Patryk was born in Chicago, Illinois and started training the style of Hip Hop at the age of 8 years old. His training started getting serious at the age of 13 when he then joined a company by the name of Xtreme Dance Center where his studies continued for the next 5 years. Patryk would soon be joined with the advanced team of the company going to nationals across the country like Vegas, Florida, Missouri competing some of their top routines of that season. After Patryk graduated from Xtreme in 2015, he grew as an independent artist taking class in the Chicago community and teaching at various studios around the suburban area. In 2017, Patryk made the decision to move out to North Hollywood, California for six months to get as much professional training as he could. He came back with the knowledge and training and further opened a dance studio to train youth in similar footsteps he has been trained under.
Hip Hop Instructor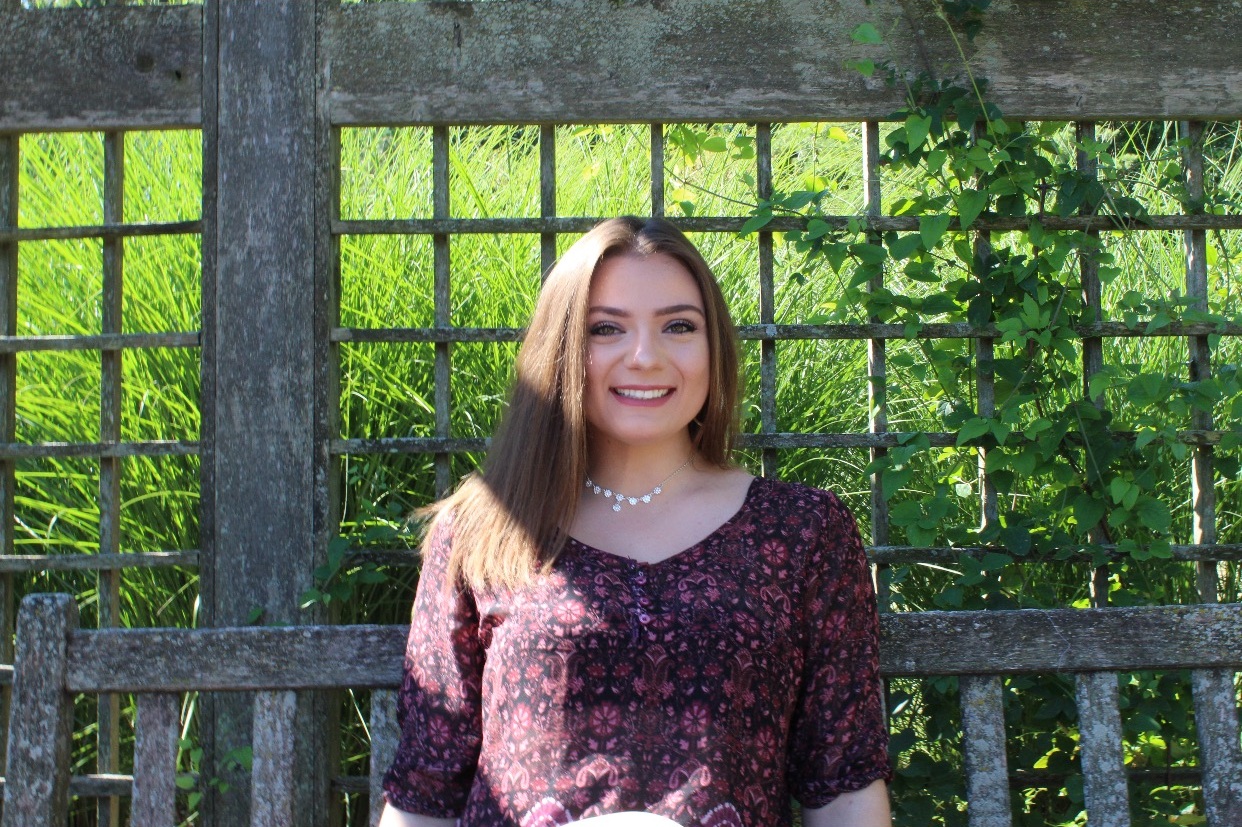 Kayla Kuhajda was born and raised in Plainfield, IL. Kayla has pre-professionally competed in all styles of dance for 13 years in some of the top dance studios in the Mid-West. Kayla previously completed with The Dynasty and has performed in popular competitions such as World of Dance, Revolution and more. Kayla has taught all ages and styles and will be going to Columbia College Chicago to receive her B.A. in Dance.
Contemporary Instructor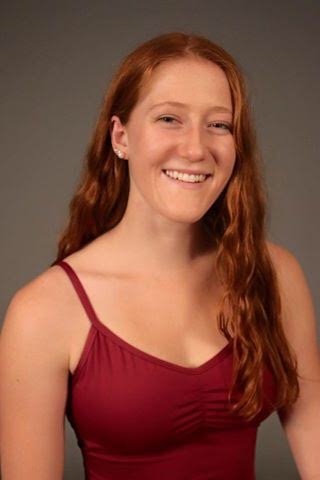 Jenny Oelerich hails from Winnetka, Illinois and earned a BFA in Dance at the University of Illinois in Spring of 2019. During her time as an undergrad she had the privilege of working with Jan Erkert, Renee Wadleigh, and Abby Zbikowski among others.
From a choreography standpoint, Jenny is interested in floor-work, partnering, and navigating full-bodied movement phrases that eat up space. Jenny is a dance teacher with students ranging from 3 years old to adults, and has recently earned her 200 hour yoga teacher certification under Linda Lehovec. Since graduating, Jenny has re-located back to the Chicagoland area.
Ballet Instructor
Dawn Aneise Hall- Dawn began studying dance at the age of 4 at Field Crest School of Performing Arts (1996-2001) in Chicago, IL. and completed studying at Bertino's School of Danceology (2001-2015) in Harvey, IL.
Dawn Hall is trained in ballet, pointe, tap, jazz, contemporary, hip hop, lyrical and African dance. Dawn Hall has been taught by instructors from Alvin Aliey, Deeply Rooted, Joffrey Ballet and Madd Rhythm's. Dawn Hall is currently member of Ayodele African Dance and Drums Troupe, Teaching Artist for Joffrey Ballet Community Engagement Program, Muntu Dance Theatre of Chicago, Adjunct Instructor (Ballet) at Kennedy King College (City College of Chicago), and Certified Zumba Instructor. Dawn Hall is a proud graduate of Columbia College, Chicago, IL.
As a dance major and early childhood education studies as an undeclared minor. Dawn Hall has spent the past 5 years teaching and currently look forward to sharing her love of dance with the students at Limitless Dance Studio!

Technique Instructor